Marketing Toolkit
Exhibiting, sponsoring and speaking at SynBioBeta 2019 is a great marketing and brand-enhancement opportunity for your organization, a platform for launching new products, generating leads, and deepening relations with both existing and new customers.
Let your followers, clients, and networking prospects know where to find you! Join the conversation on Twitter, Facebook, LinkedIn and Instagram with #synbiobeta2019, and email your contact list to let them know that you'll be speaking, sponsoring, exhibiting at the conference. If your organization has any embargoed press releases or announcements, please send to info@synbiobeta.com as soon as possible.
Here are some tools to help you promote your participation as one of SynBioBeta's valued partners. Simply click on the icons below to download logos, advertisements, and promotional materials. When sharing, please add a link to http://2019.synbiobeta.com/ If you have any questions, please contact us.
Thank you for your support and promotion of SynBioBeta 2019.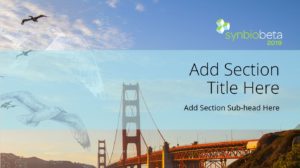 ---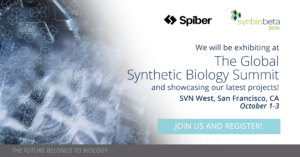 Exhibitor_Social Media_Card.png
Exhibitor_Social Media_Card.pdf
Exhibitor_Social Media_Card.eps
Exhibitor_Social Media_Card.psd
---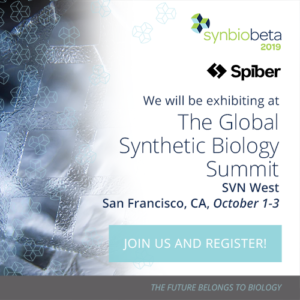 ---

---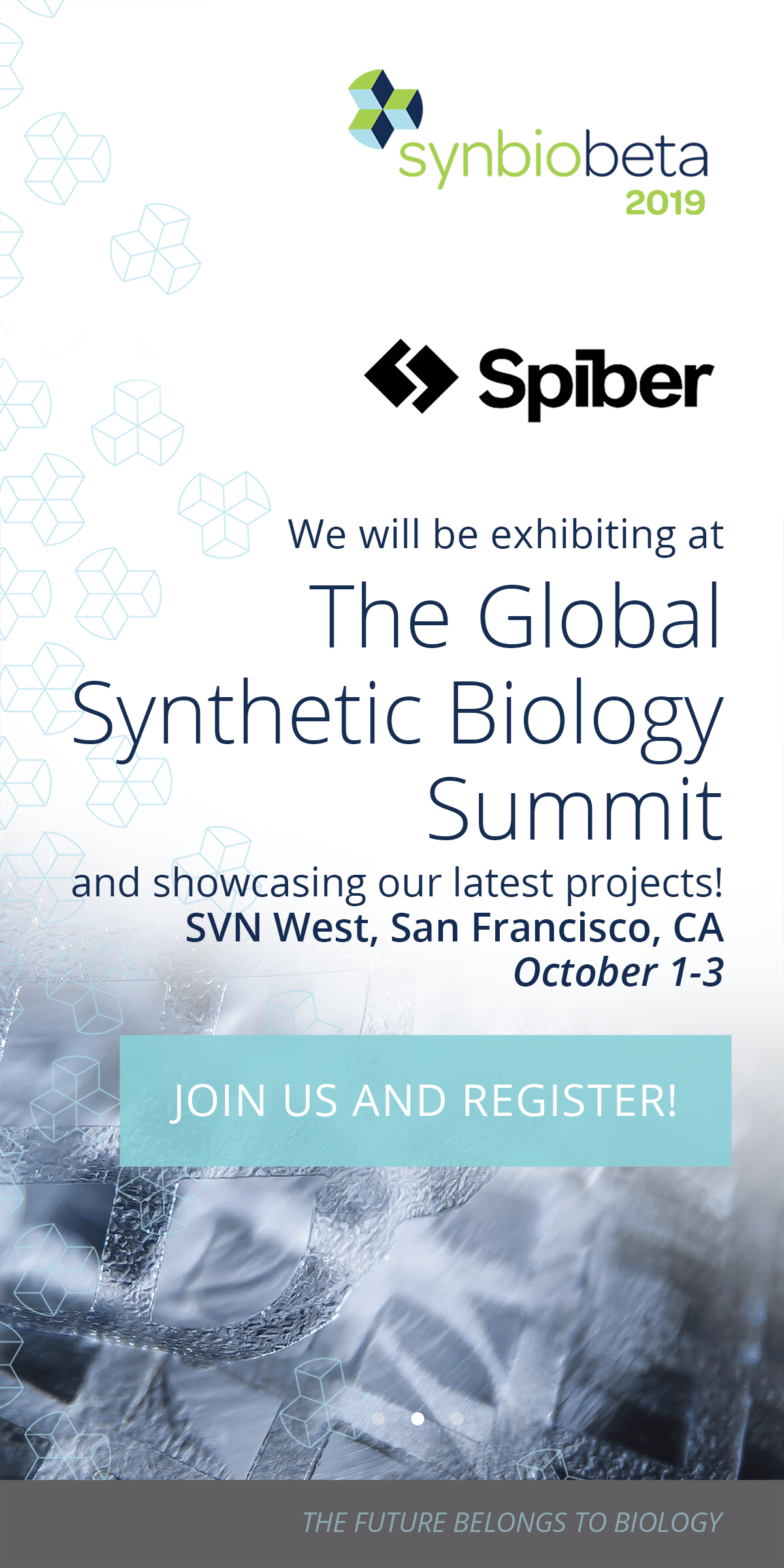 ---

---
Magazine ad specs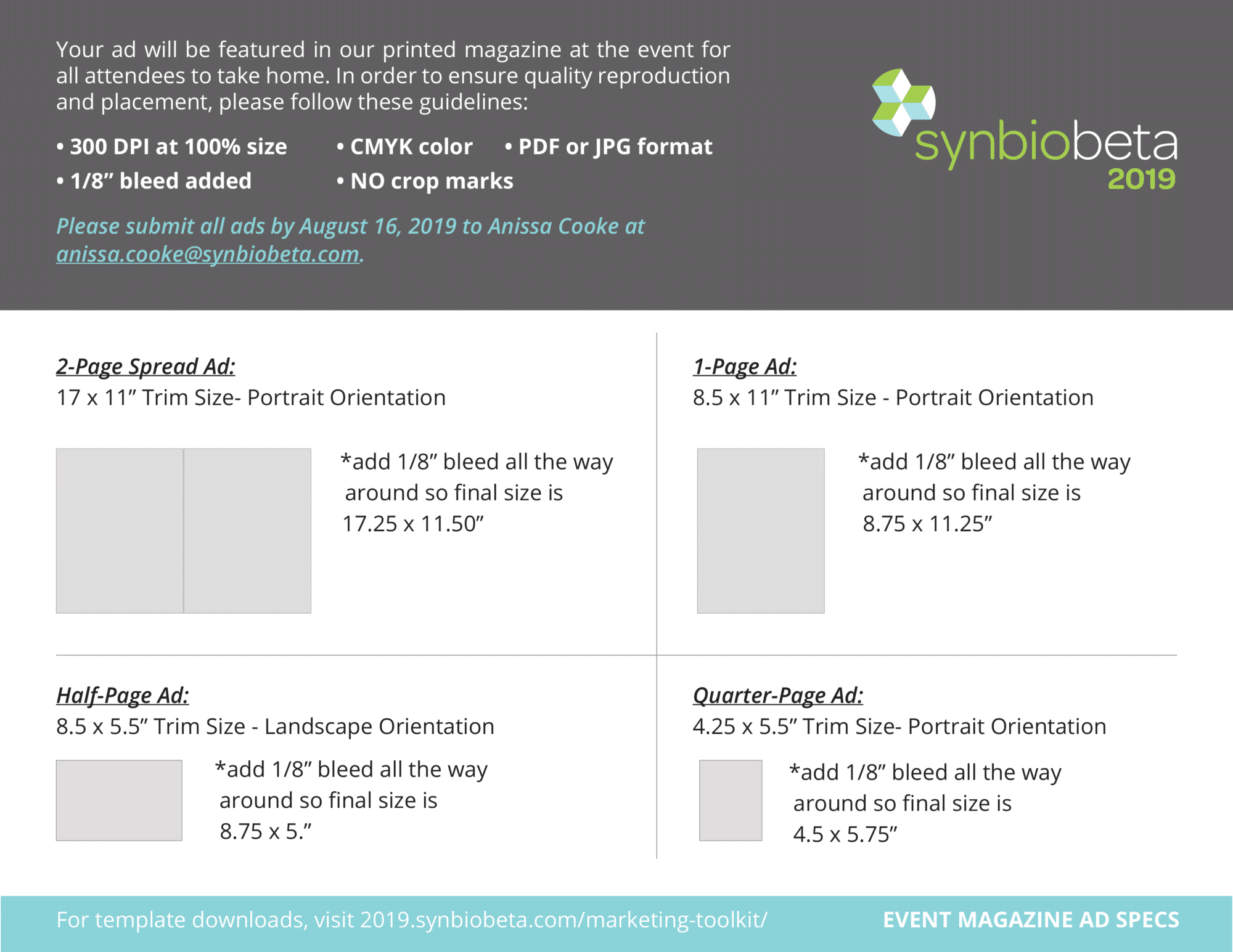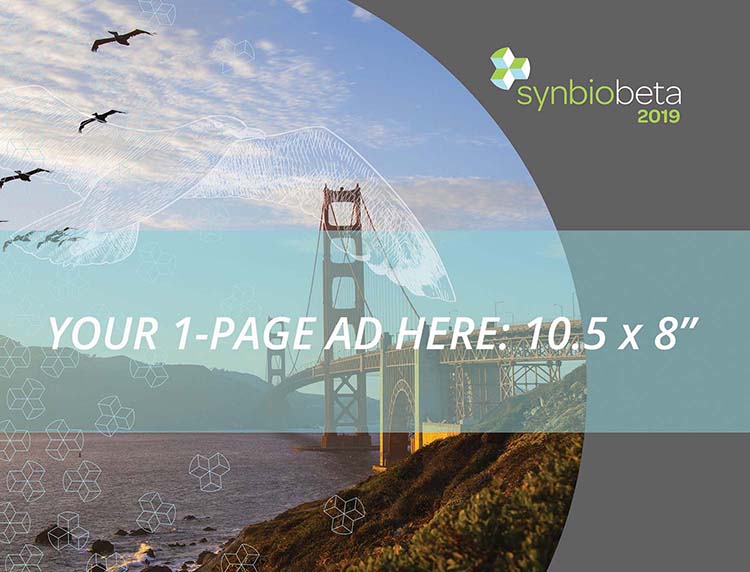 ---

---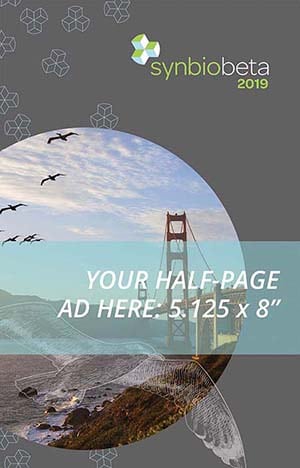 ---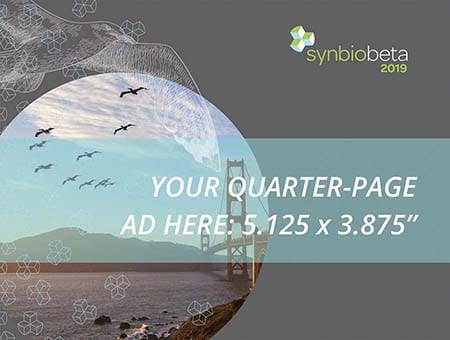 ---
---